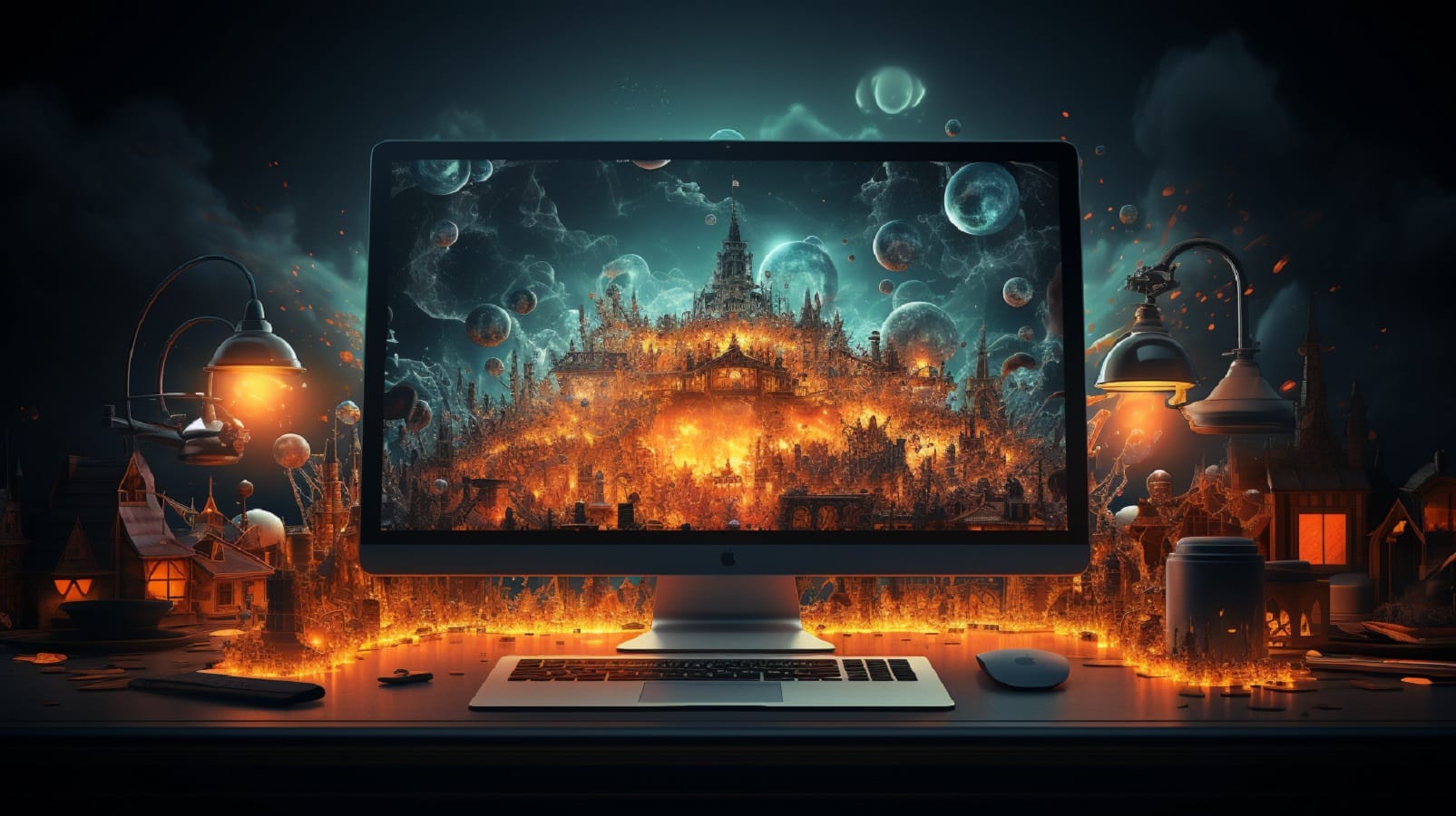 Relaxzd Co Pricing Structure.
Welcome to RELAXzd Co Design Agency, your gateway to affordable and exceptional WordPress website design! At RELAXzd Co Design Agency, we pride ourselves on our unwavering commitment to efficiency, trustworthiness, and affordability. Our mission is clear: to empower businesses of all sizes with a compelling online presence without breaking the bank. PRICING BELOW.
Why choose RELAXzd Co Design Agency? We've mastered the art of creating stunning WordPress websites that not only captivate your audience but also rank high on search engines. Our designs are more than aesthetically pleasing; they're SEO-friendly and optimized for lightning-fast performance, effortlessly passing all search engine speed tests.
Whether you're a budding entrepreneur or an established business looking to expand online, our pricing structure is tailored to meet your needs. We specialize in crafting websites that range from entry-level to full-fledged e-commerce platforms, all starting at incredibly low costs. But our dedication doesn't stop at design – it's just the beginning.
What sets us apart is our commitment to building lasting relationships. We view each client not as a one-time project, but as a long-term partner. When you choose RELAXzd Co Design Agency, you're not just getting a website; you're joining a family. Our services extend far beyond the initial design phase, ensuring your website remains up-to-date, secure, and relevant.
Unlock the true potential of your online presence with our comprehensive add-on services, available at a nominal monthly fee:
Website Hosting: Experience seamless and reliable hosting through our top-notch servers, guaranteeing your site is always accessible and performing at its best.
Website Maintenance: Stay worry-free with our dedicated team handling updates and security patches, keeping your website safe from vulnerabilities.
Website Changes: As your business evolves, your website should too. Our flexible plans ensure that necessary changes and updates are implemented promptly.
Artwork and Digital Designs: Elevate your social media marketing and advertising with eye-catching visuals created by our skilled designers, tailored to your brand's identity.
Experience the difference with RELAXzd Co Design Agency. Affordable, efficient, and trustworthy – we're not just building websites; we're building futures. Join us today and embark on a journey of digital success. Your success is our passion.
WordPress BLOG Website up to 5 PAGES
WordPress 8 PAGES Website
WordPress ECOMMERCE Website up to 20 PAGES
WordPress MONTHLY Hosting
WordPress Monthly Updates
WordPress MONTHLY SECURITY