Work has never been so good. Experience and tools of the trade has been our core foundation of success. Contact us now.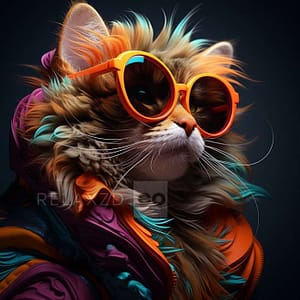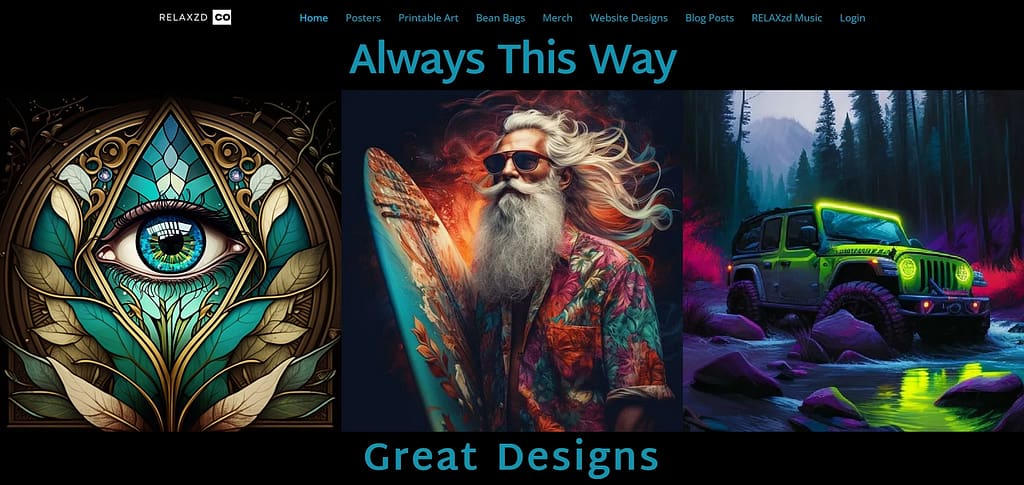 Welcome to Relaxzd Co, where creativity meets quality and great designs are made! We are your one-stop destination for a wide range of visually stunning and high-quality graphic products.
Executive Chef with more than 30 years of experience. Now offering my services as a private personal and consultant chef….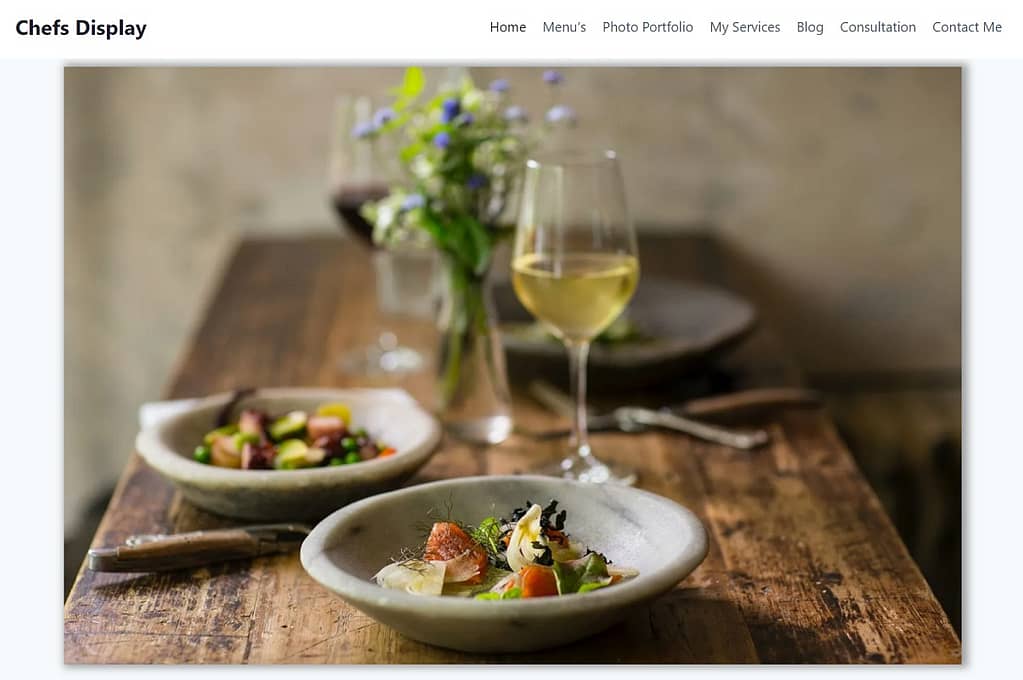 "…My business is streamlined. Now I can focus on my hobby. Thanks…" Jean Pierre
Illustration
We will offer you a birds eye view and daily updates of your project. This way you always know where you stand in the designs process, and can request a change before it is too late.
Video production
Should you require a video for your business, please send us all the footage you want us to use. With our software we will create you a winning production.