Our Values
Welcome to my Relaxzd Co! Our names are Jean-Pierre, Stefanie and Jeandre, and we are web designers, digital artists, social media marketers, and website security experts with a passion for creating visually stunning and functional online experiences. With over 6 years of experience in the industry, we specialize in providing comprehensive web design services that include everything from website hosting and maintenance to security and marketing.
Our goal is to help individuals and businesses alike establish a strong online presence by creating websites that are not only aesthetically pleasing but also user-friendly and optimized for search engines. As digital artists, we bring a unique perspective to the table, and we pride ourselves on creating designs that are both beautiful and functional.
In addition to web design, we also offer social media marketing services to help clients reach their target audience and grow their online following. We understand the importance of using social media platforms to promote brands and businesses, and we have the knowledge and expertise to help clients create and implement effective social media strategies.
Website maintenance and security are also crucial components of our services. With the ever-increasing number of cyber threats, it's essential to ensure that websites are secure and up-to-date to protect against hacking attempts and data breaches. We provide regular maintenance and security updates to ensure that clients' websites remain safe and secure.
If you're looking for a web designer who can help you create a stunning website, boost your social media presence, and ensure that your website is secure and up-to-date, you've come to the right place. Contact us today to learn more about our services.
People First
We place a high value on your personal and business well being. So let's make time to get to know each others needs.
Quality of work
Our work speaks for itself. Once we deliver you your project, please give us the best rating you are willing to give.
Dedication
We strive to deliver your work to you in the fastest time possible. Making tweaks to you are entirely satisfied.
Expertise
With years of experience and we offer high quality work.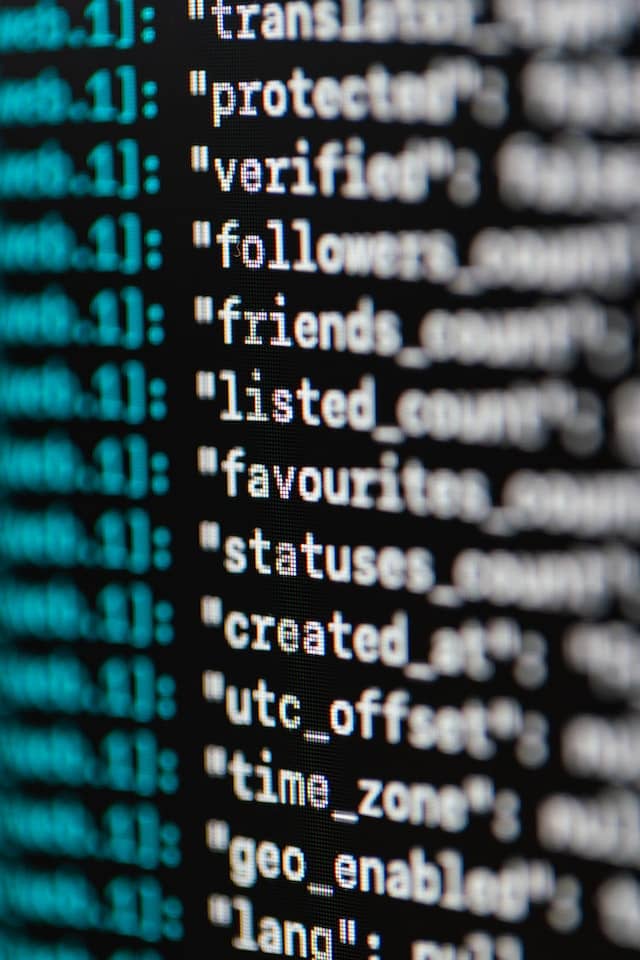 Let us know about your project
The sooner we start the sooner you will be on the road to success.
I said it! Relaxzd Co is the best. Website designs, SMMA, Ads, Art.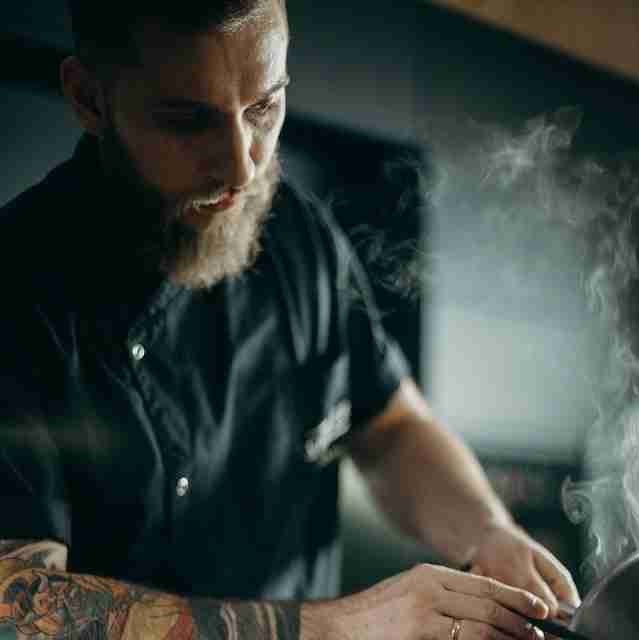 "…You guys are awesome. My website turned out better than expected…"
Designer and Artist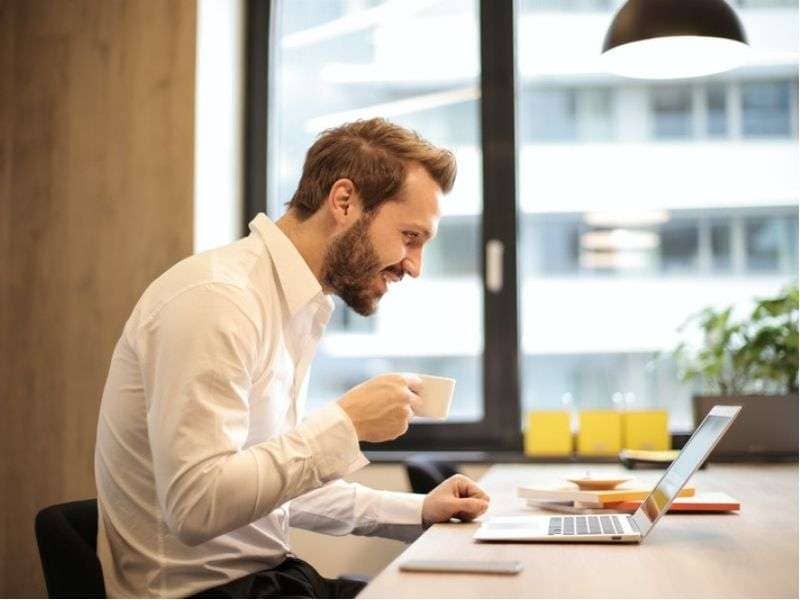 "…With our company you will always be treated with respect!…
RELAXzd Co